It has been clear for a while that the iMac will (finally) get a refreshed design in 2021. But what exactly the new design will look like was a guess until today. Now more is known about the design because renders of the newly designed iMac 2021 have been leaked.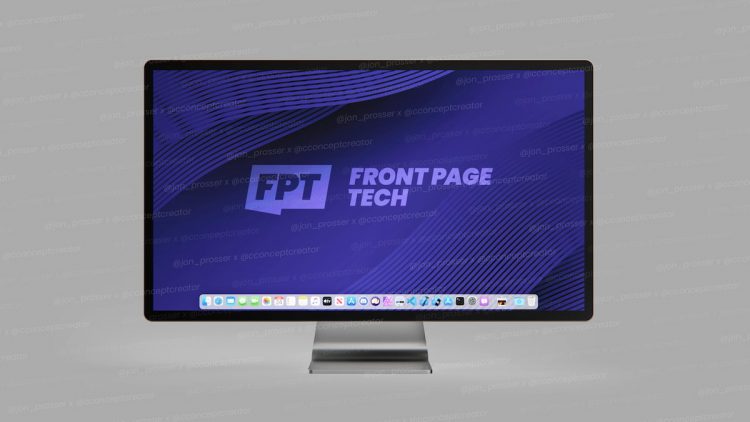 iMac 2021 design
The renders have just been shared by Apple leaker Jon Prosser, who is quite reliable when it comes to future Apple products. It can be seen that the screen of the new iMac is surrounded by much narrower bezels. The screen is reminiscent of the design of the iPad Pro and iPad Air.
The new iMac 2021 shares another thing with the iPad Air. According to Prosser's information, the iMac is available in the same color tones as the iPad Air now has. That means we can expect the color options space gray, silver, rose gold, green and sky blue.
The news from Prosser is in line with Mark Gurman's earlier statements. He recently reported that Apple is working on a completely redesigned iMac, with much thinner bezels, without a 'chin'. He added that the new iMacs will replace the existing 21.5-inch and 27-inch models.
Mac Pro mini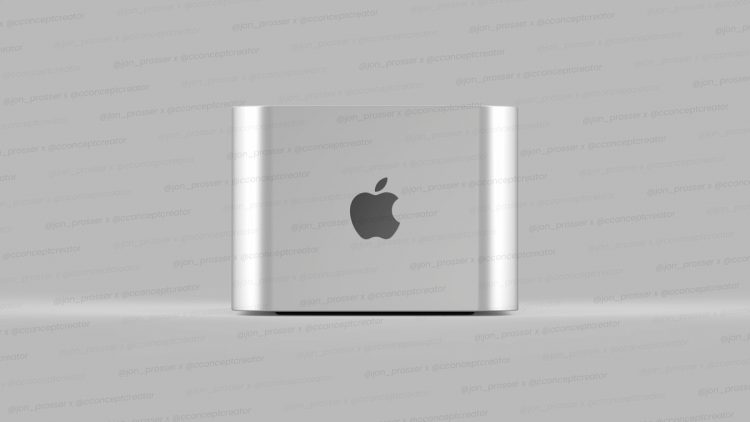 In addition to the iMac, Apple also has big plans for the Mac Pro, Prosser knows. A so-called Mac Pro mini would be in the works. His sources describe the design as three or four Mac minis stacked on top of each other. The top part would be used to regulate the heat, while downstairs is all the computing power. We will no doubt hear more about this new Mac soon.