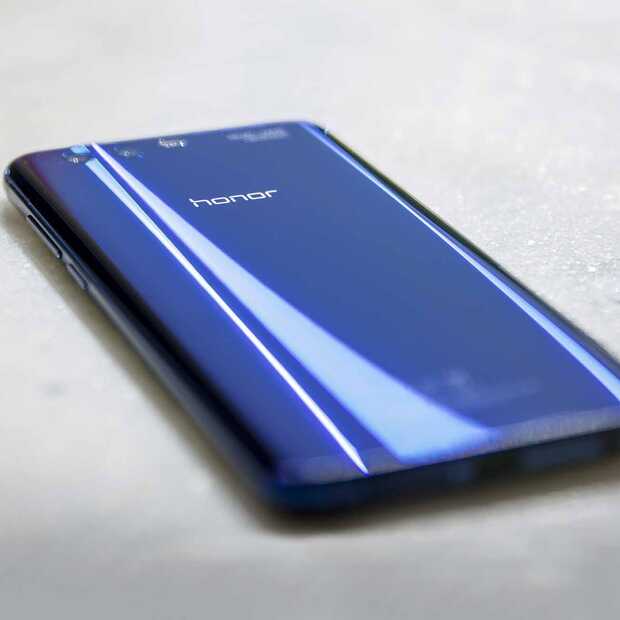 Huawei may cut their smartphone division now that the company is taking a hard hit as a result of US sanctions.
The Chinese tech giant is in talks with Digital China Group to sell parts of Honor, Huawei's B-brand, for 15-25 billion yuan (about $ 2.2-3.7 billion), Reuters reported Wednesday.
Digital China, a Hong Kong-listed company, is a spin-off from the Legend Group (later Lenovo) and a major distributor and ally of Huawei.
Consumer electronics sales today make up the bulk of Huawei's revenues, which began selling telecommunications equipment in the late 1980s.
The scoop came in the hands of Chinese tech blogger and Apple analyst Ming-Chi Kuo. He claimed a few days ago that Huawei was planning to sell Honor. Kuo said it would be in Huawei's favor to divest Honor so that the company could be free from trade restrictions and focus on high-end phones under the eponymous brand.
Honor
Sources close to Huawei also deny the planned sale of Honor, Tencent News reports.
Huawei introduced the independent Honor brand in 2011, when Xiaomi's cheap phones took China by storm. Like Xiaomi, Honor initially focused on online sales and young consumers. BBK Group's Oppo, Vivo and Realme have since captured a significant portion of the budget phone market.
Any sale of Honor will involve the brand, R&D department and related supply chain management activities, sources told Reuters. Tech blogger Ming-Chi Kuo reports that Honor will operate independently after the sale.
Sources say there are other hijackers on the coast besides Digital China, including Xiaomi and TCL, as well as Gree and BYD.