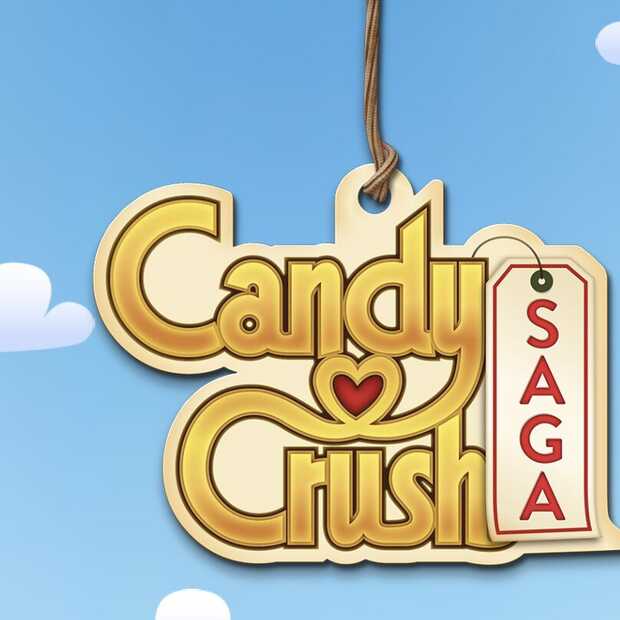 What's the secret of Candy Crush? The wildly popular game was released in 2012 and is still played daily by millions of people worldwide. Countless new games have been launched in recent years, but Candy Crash has 'something'. In any case, that 'something' is addictive for enthusiasts. There are many players who are still working on Candy Crush on a daily basis. Just after launch, everyone seemed addicted to this simple game. As is the case with many simple games, they get boring over time. That turns out to be slightly different with Candy Crush. In The Wall Street Journal we read that in 2020 alone a turnover of about 1 billion dollars is expected in in-app purchases.
Loyal players
Mobile games were still something new in 2012. Candy Crush could therefore soon count on a loyal crowd of players. We had a choice of just a few really addicting fun games such as Wordfeud, Angry Birds and Candy Crush. Another reason the game scored so well at the time, by the way, because the competition was just much smaller. Candy Crush Saga was developed by European company King Digital Entertainment, which was bought by Activision Blizzard in 2016. Humam Sakhini became Vice President of King last year and knows exactly why the game continues to score so well.
45 new levels per week
Candy Crush releases about 45 new levels per week. There are now more than 7800. Anyone who has ever played the game knows how eager you are to reach the next level. If you are unable to progress in the game and you get frustrated, you can pay a small amount as a player to continue quickly. Otherwise, you have to wait until you have new lives. By the way, most players have never paid anything. King also makes good money from ad revenue, which is cleverly integrated into the game. If you do not pass a level, you can 'earn' an item by, for example, viewing an ad. Smart strategy, because the player also benefits from this.
Using feedback from players
Candy Crush has a true fan base and they form a close-knit community. Tens of thousands of comments are posted each month on a special forum and the people behind the game read them all. Feedback is very valuable to the creators and is used to improve the game. Before the corona crisis broke out, players were regularly invited to events at offices around the world. There they could give direct feedback to developers. It is clear that Candy Crush takes its players very seriously.
Pick up an old hobby
What's working in Candy Crush Saga's favor this year is the corona crisis . We are at home en masse and do not always feel like watching Netflix in our spare time. So we pick up that old hobby again, playing Candy Crush. The game also remains fun, because the levels get more difficult as you progress. Maybe start again (again) this fall?