Chinese Meizu has launched a stylish design loudspeaker, the Gravity Speaker. It seems to 'float', thanks to a transparent glass stand on one side of the device.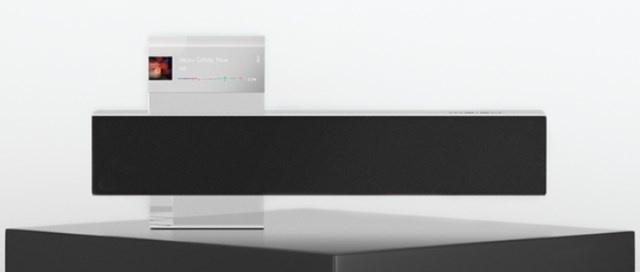 At the top of the speaker there is also a glass prism, which functions more or less as a kind of heads-up display. The prism is placed on top of the color display of the speaker so that you see the screen 'in' the prism. Meizu calls this 'Half Mirror'.
The Meizu Gravity Speaker has two 40mm speakers, each with a capacity of 10W. The device is equipped with a Texas Instrument TAS5754M audio chip and supports Dirac HD Sound.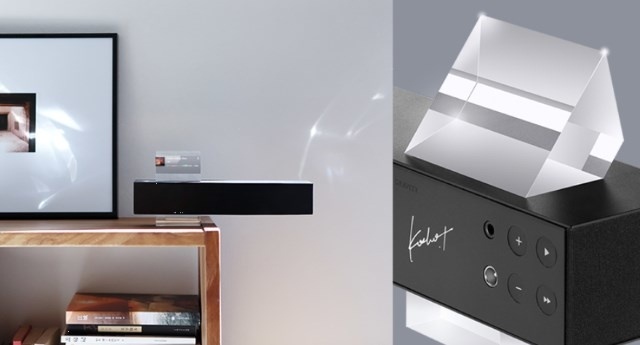 The speaker can play music from mobile devices via Bluetooth 4.1. The speaker can also connect to the Gravity app (currently only for Android) and stream music from platforms such as Spotify and SoundCloud. Finally, there is also a standard audio connection and Wi-Fi is supported.
In China, the Meizu Gravity Speaker will cost 1,099 yuan, or about 140 euros.