New camera functions, a ProMotion screen, better battery and more: the innovations of the iPhone 13 Pro and iPhone 13 Pro Max are known. Apple just presented the top devices during its annual September event. There is much to look forward to!
iPhone 13 Pro (Max) officially unveiled
Millions of eyes were on the iPhone 13 Pro (Max) tonight. Apple re-announced them via a virtual product presentation – again very flashy. And the iPhone 13 Pro turns out to be a spectacular upgrade (somewhat against expectations).
Again there are two Pro iPhones. The iPhone 13 Pro has a 6.1-inch display; the Max version does it again with an impressive 6.7-inches. You can read what's new below.
1. iPhone 13 Pro: Design
The design of the iPhone 13 Pro is very similar to that of its predecessors. Nevertheless, the appearance has a pleasant change: the notch has become twenty percent narrower. This is the much-discussed (and criticized) 'bite' from the iPhone's screen, which includes the selfie camera and Face ID technology. Furthermore, the camera module has become somewhat larger, but it is not a really remarkable difference.
2. Better camera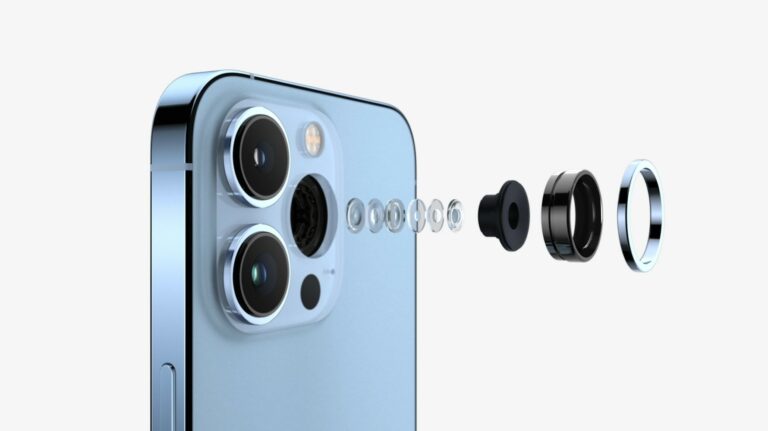 The three cameras on the back of the iPhone 13 Pro Max have been given a nice upgrade. All camera lenses have a wider aperture. The ultra-wide-angle lens in particular makes a big jump: it now performs 92 percent better in low light.
The new telephoto lens has a focal length of 77 mm (previously 65) and can now zoom up to 3x optically. Shooting is also better in the evenings because the night mode is now available for all three lenses.
3. New Camera Features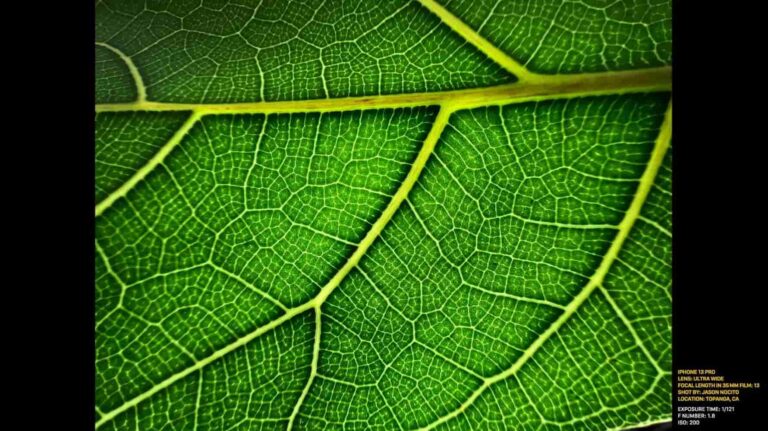 The iPhone 13 Pro can handle macro photography. There's a new macro photography mode that lets you take stunning close-ups up to 2 centimeters. Despite the short distance, the photos are very sharp and detailed. The macro photography mode works with both stills and videos and can also be used with slow-motion videos, or creating a time-lapse.
Apple is also giving the Camera app a new filtering feature. Apple calls it Photographic Styles. It was already possible to apply filters, but the edits were released on the complete photo. The iPhone 13 Pro applies them to parts of a photo using artificial intelligence. This way you give it a warmer or cooler appearance, without the skin tones coloring along.
4. Video: Cinematic Mode and ProRes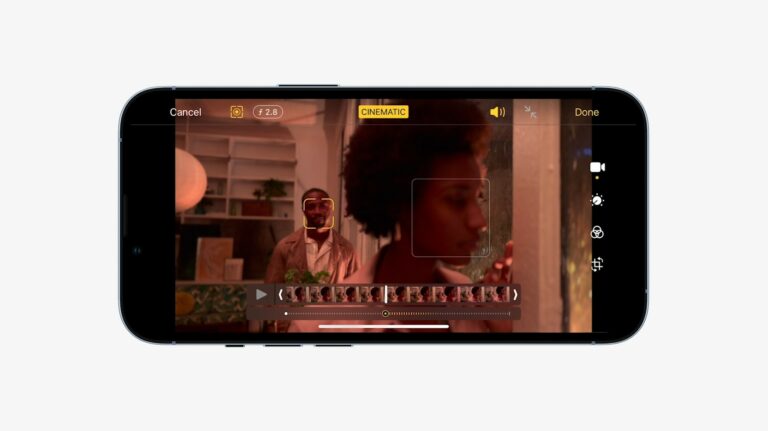 The iPhone's Portrait mode is great. This allows you to shoot photos with a bokeh effect: the subject is then in focus, while the background remains blurred. The iPhone 13 Pro also does this trick with videos. Apple calls the feature Cinematic Mode. Just like with photos, you can adjust the depth of field effect afterward.
Also new is that you can film with the iPhone 13 Pro in the ProRes file format. However, this feature won't be available until later this year. This allows you to record images of higher quality and there are more editing options. A kind of RAW, but for video.
5. ProMotion Display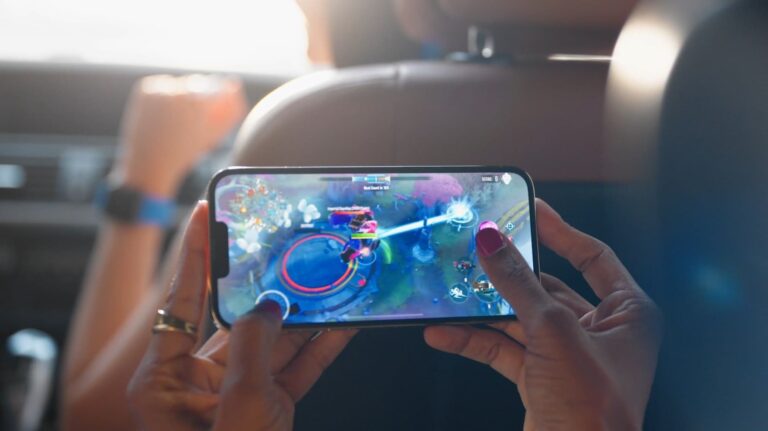 Apple's latest top devices have a ProMotion screen with a higher refresh rate (120Hz). The iPhone 13 Pro can refresh the image 120 times per second. Previously it was 60 times per second. One advantage is that the iPhone feels faster; you notice this especially when swiping and swiping. It also provides beautiful graphics in games.
Incidentally, these are variable refresh rates, with the screen varying between 10 hertz and 120 hertz. After all, not all tasks require a high refresh rate; this means that the battery is not unnecessarily charged.
6. Faster chip, better battery
The iPhone 12 Pro was already very fast, but the A15 Bionic of the iPhone 13 is now in pole position when it comes to the fastest smartphone processor. Especially the new GPU is improving; which consists of five cores and provides 50 percent faster graphics.
There is also better performance for the battery. The battery is larger and the A15 chip more efficient, so that the battery of the iPhone 13 Pro lasts an hour and a half longer than with its predecessor. With the iPhone 13 Pro Max there is even an improvement of 2.5 hours.
7. More Storage
The iPhone 13 Pro (Max) is available in a variant with no less than 1 TB of storage. Never before has an iPhone had so much storage; until now, 512 GB was the maximum. In addition, the device is available with 128, 256, and 512 GB storage. The storage capacity of 1 TB is especially bestfor avid iPhone photographers, or for those who shoot a lot of professional videos with their iPhone.
iPhone 13 Pro (Max) Pricing and Release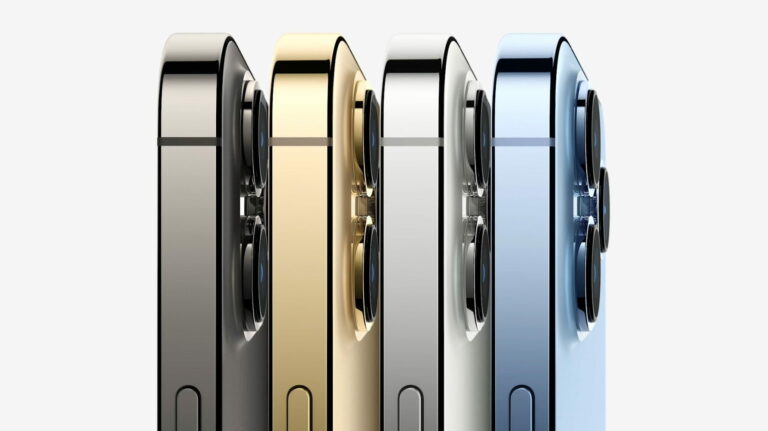 For years, Apple has stuck to the same prices for its Pro iPhones. This year is no different. The iPhone 13 Pro and iPhone 13 Pro Max inherit the price tag from their predecessor:
6.1 inch iPhone 13 Pro price: €1159
6.7 inch iPhone 13 Pro Max price: € 1259
The iPhone 13 Pro (Max) is also available in four colors: Sierra Blue, silver, gold and graphite. You can pre-order from Friday 17 September. The official iPhone 13 Pro (Max) release is on September 24. From this day on, the devices will be in stores and the first orders will be delivered.