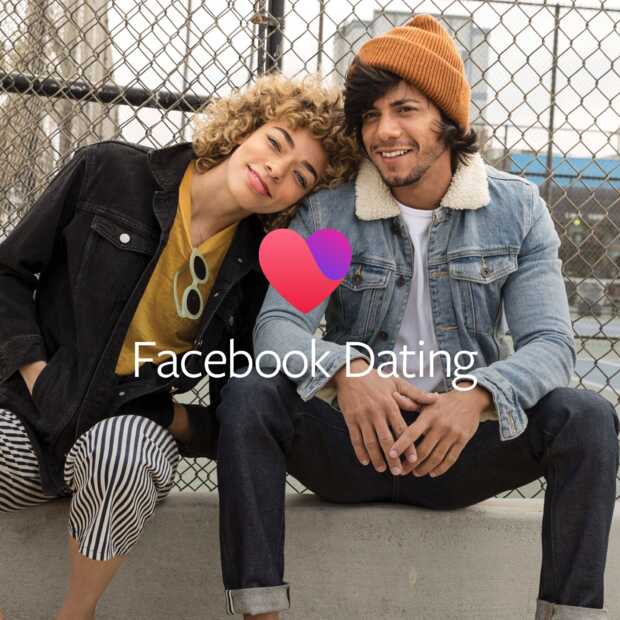 We had to wait a while, but from now on we can finally date via Facebook. The competitor to Tinder, Happn and Badoo is launching in Europe after a long delay. The app already went live in America last year.
How does Facebook dating work?
While the service still only appears as a tab in Facebook's mobile app, it is deeply integrated with the rest of the social media giant's products.
It matches Facebook users based on common interests, events and groups. It is also possible to integrate messages posted on Instagram directly into the Dating profile on Facebook. Or to put Instagram followers on a 'Secret Crush' list. And because stories are so popular, you will soon be able to link them to the Dating profile on Facebook.
We had to wait a long time for it
Last year the option became available in America and other countries. Facebook's plan was to launch it in Europe (and the Netherlands) on Valentine's Day 2019 . That was canceled at the time because according to Facebook the product would not be ready for the European market.