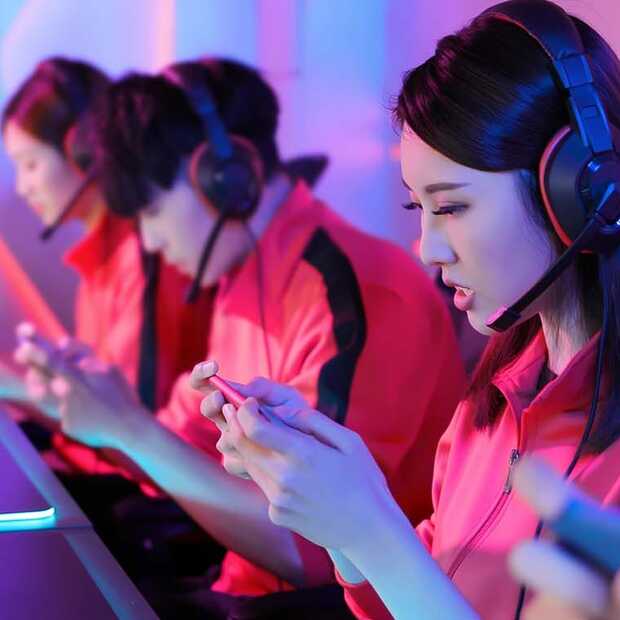 The mobile game Honor of Kings (Arena of Valor) has amassed more than 100 million daily active users after five years. An unprecedented success for Tencent, better known for the WeChat app.
Mobile game
The game consistently ranks among the top-scoring mobile games in the world, along with PUBG Mobile, also from Tencent. The mastermind behind Honor of Kings is TiMi Studios, a game studio that recently invested heavily in their US branch to drive global expansion.
The game is at the heart of the "multiplayer online battle arena (MOBA)" concept and has a remarkably high number of female players – about 50% – in a genre normally dominated by men.
While Tencent is not seen as an innovator, it is pioneering methods of monetization for mobile games. That makes it a popular partner for Western studios. For example, Tencent helped develop the mobile version of Activision's Call of Duty, which was downloaded more than 250 million times in June.
TiMi Studios
There is also no shortage of controversy. A Chinese state newspaper condemned the game for attracting (too) young users and misrepresenting historical events. Tencent has since tightened age controls for players, which is now standard practice in the Chinese gaming industry.
TiMi now also benefits from Honor of Kings when it comes to IP. There are two new games, an anime and a TV series. "There is still plenty of room to grow and monetize the Honor of Kings IP in China," said Li Min, TiMi Studios CEO. to TechCrunch. "One of our great achievements is making historical events relevant to our youth. Combining historical events with modern aesthetics brings them to life," he added.