Brand new and very colorful. OPPO's Reno4 Pro, Reno4 and Reno4 Z offer professional (night) photo and videography features packaged in a stylish design. The Pro version is the thinnest 5G phone to date and features a dedicated Sony lens.
At just 7.6mm and 172g, the Reno4 Pro 5G is nearly invisible from the side, and almost imperceptible in your pocket or bag. Slimmer than you think, lighter than you feel. It is a pity that not all colors are available in the Netherlands. The bright green and pink versions are not for sale in our country.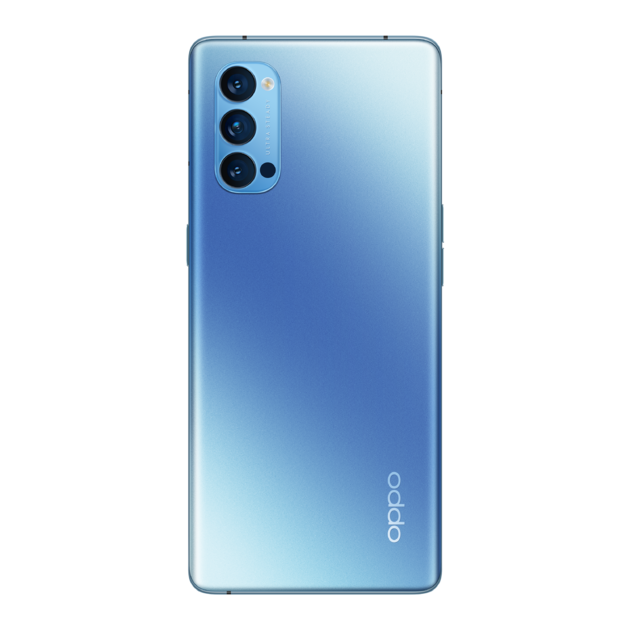 The Chinese telephone maker has equipped all devices with 5G for a lightning-fast and smooth user experience.
The Reno4 Pro and Reno4 come with two upgraded features, Ultra Night Video and Ultra Steady Video 3.0, which allow users to easily record different scenes.